We help buyers calculate the true cost owning a motorhome before purchasing! We take you one on one through the entire purchase process, working side by side to get the right motorhome that meets or exceeds your needs and expectations offering extremely high value at a very fair price.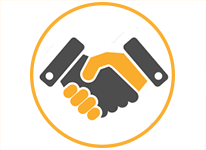 OUR ATTRIBUTE OF TRUST
We believe that when you buy an RV it is only the start to our relationship. We work with you on choosing your perfect RV, getting the proper payment plan and take you through our "Motorhome Owners Training Process." We also enroll you in our After-Purchase Support for as long as you own your coach. You can trust in us!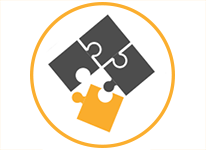 OUR ATTRIBUTE OF KNOWLEDGE
Our team members have worked for the largest RV dealers in the world and we bring that knowledge with us everytime we help a customer. Being nice is one thing but being knowledgeable is everything. Contact us today and let us show you why RV Buyers Advocate is considered the best in our industry.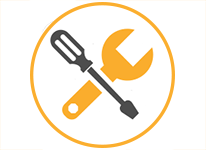 OUR ATTRIBUTE OF SERVICE
Let us show you why we stand by our service! We bring dealers who make up more than half of the industry in order to take great care of you. From the time you contact us, until the time you drive off into the sunset in your new RV. We are here to serve you!
OUR BLOG POSTS
Read stories about coaches, pricing, travel, and RV ownership